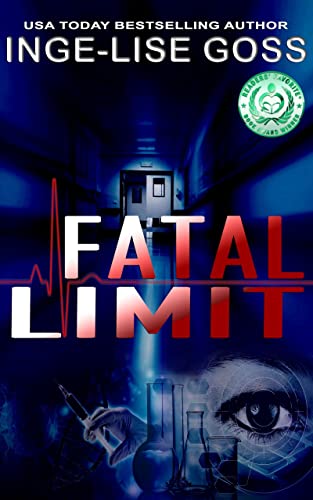 Dora Stephens can't refuse this case.
When she witnesses Sheila, the aunt of her best friend, stagger out of the hospital and die from a traffic accident, Dora's private eye instincts kick in. Something's not right. Sheila had no known enemies… but someone wanted her dead.
Digging into the circumstances of Sheila's death leads Dora on a devious path where she encounters lies, drugs, betrayal, and infidelity. She uncovers another mysterious death and stumbles upon a dark secret kept by some of the hospital's top staff and privileged doctors.
Sheila was not the only nurse who had an affair with the hospital's star surgeon. Would one of her romantic rivals stoop to murder? Or had she learned too much about the well-kept dark secret?
$0.99 on Kindle.